Telephone 028 9066 6471 Email info@benmoregroup.com
Telephone 028 9066 6471
Email info@benmoregroup.com

Portfolio / Residential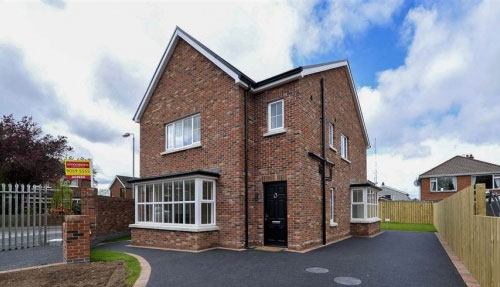 The Orchard Belfast
An exclusive development of 9 detached houses in the East of the city.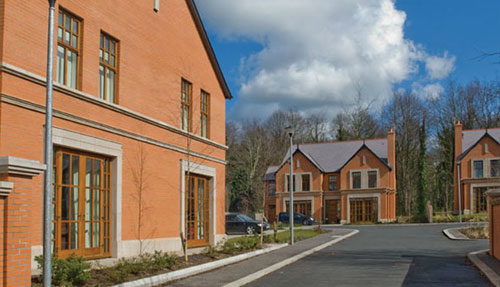 Stormont Wood
An innovative and welcoming development in the east of the city where individually designed family homes were created in an exclusive gated development.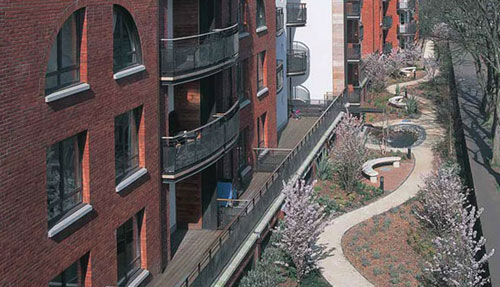 Stranmillis Wharf, Belfast
A prestigious development of 87 apartments overlooking the Lagan. This scheme elevated the standard for new residential developments creating a landmark project and an exemplar for integrating communities into the flow of a city.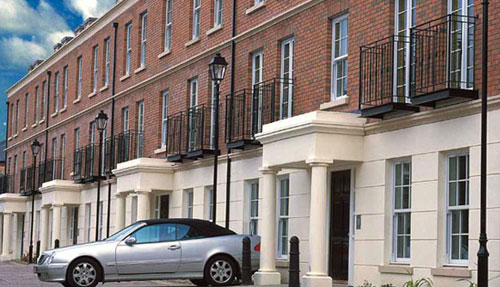 Rugby Square, Belfast
The creation of modern self-contained apartments and houses in a traditional townhouse style.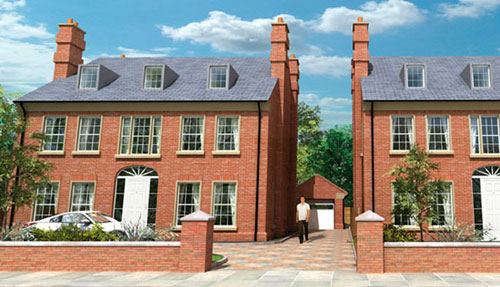 Bawnmore Road
The developments of two spacious family homes in the south after Malone area of Belfast.