Telephone 028 9066 6471 Email info@benmoregroup.com
Telephone 028 9066 6471
Email info@benmoregroup.com

Portfolio / Healthcare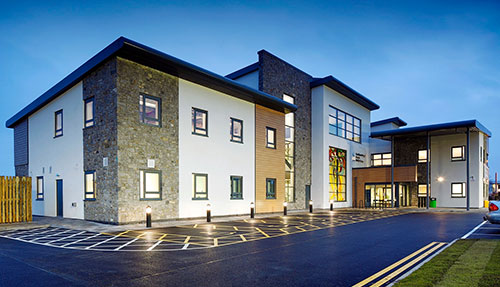 BHD's team is comprised of leading healthcare and property professionals. Our knowledge and experience in these sectors allows us to create locally tailored development programmes and services supporting the provision of high quality healthcare. We are community-focussed and strive to work with local partners and stakeholders at all times, in order to maximise the benefits for local people.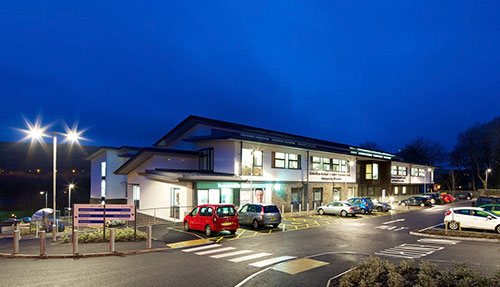 BHD has a combined team of leading and strategic professionals from both the healthcare and property development sectors, which ensures successful delivery of 21st century world-class healthcare facilities for the benefit of the patient and for the economic benefit of local communities.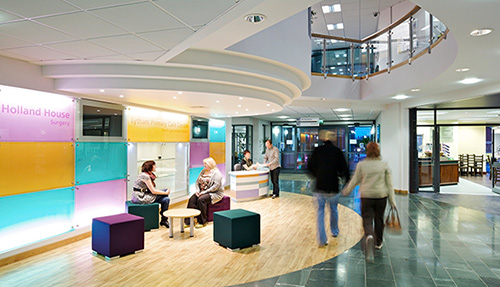 BHD's model is to provide facilities that encompass and support the shape and direction set out in 'Transforming Your Care' and that deliver the required investment in primary care infrastructure, complementing that of Health and Social Care policy, by creating local Health Hubs.