Telephone 028 9066 6471 Email info@benmoregroup.com
Telephone 028 9066 6471
Email info@benmoregroup.com

Portfolio / Commercial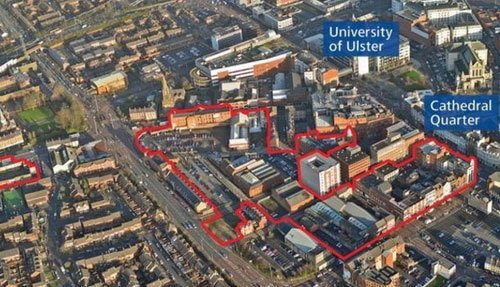 Northside
Benmore have been awarded successful developer status for the regeneration of the area situated immediately south of the new Ulster University campus in Belfast extending to c. 37 hectares. Northside will reinstate the streets and urban grain of this part of Belfast being respectful of its rich industrial, social and cultural heritage, to create a vibrant, inclusive and safe environment.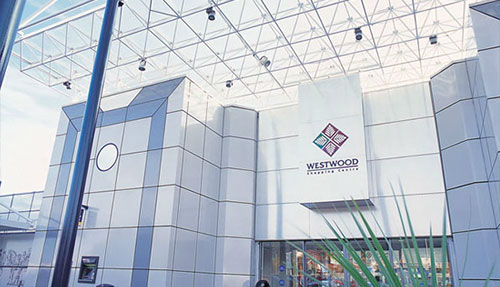 Westwood
A development of 100,000 sq ft of Open Class 1 retail warehousing anchored by ASDA and B&M Fashions.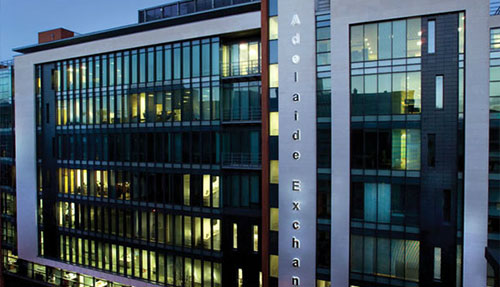 Adelaide Exchange
Adelaide Exchange is our 250,000sq ft mixed-use development in Belfast. The development was cutting edge at the time of development and is still widely regarded as the best office accommodation in Belfast. The quality of the development attracted the first Premier Travel Inn in Northern Ireland, LA Fitness, New York Stock Exchange, Liberty IT and Belfast City Council.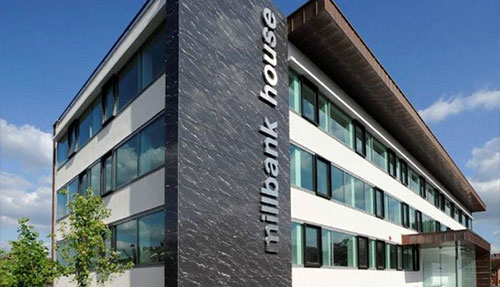 Millbank House, Surbiton, London
An award winning refurbishment comprising of c.50,000 sq ft of offices.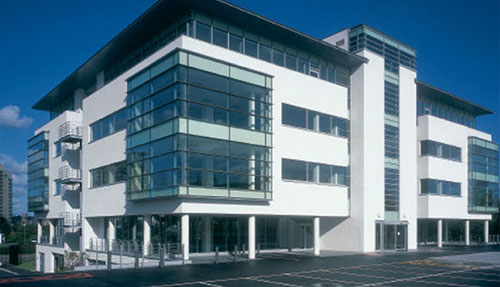 Wharfside
A development of 42,000 sq ft of Grade A office accommodation in Manchester.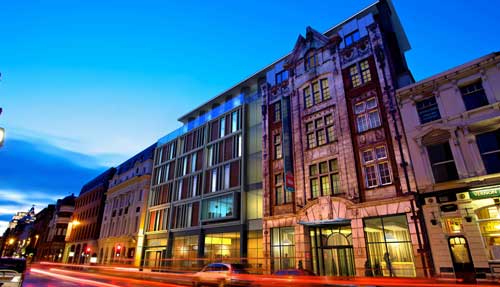 Dale Street, Liverpool
A new build £15m Hotel and multi storey car park development pre-let to Accor, Q Parks and Tesco in Liverpool and forward funded by Aviva.